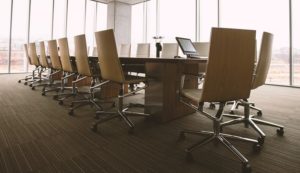 Ms. Giuliano is a firm believer in resolving disputes efficiently.  Alternative dispute resolution often saves parties a great deal of time and expense.  It allows them to take control of their own destiny, rather than leave it to a judge or jury to make the decision.  It allows business and life to go on.
Ms. Giuliano is a Florida Supreme Court Certified Mediator (County & Circuit) and a Florida Supreme court qualified arbitrator.  Her background in real estate litigation and experience representing parties on all sides lends itself to resolving such disputes.
She is also available to mediate your case whether it is pre-suit, in pending litigation, or even an informal dispute that would not otherwise head to court.
Our mediation rates are competitive and Ms. Giuliano is available to travel or host nearly anywhere in South Florida.
Click here for an itemized list of our current mediation rates and terms.
Call (954) 848-2940 or email appointments@giulianolaw.com to make an appointment to discuss your case today.