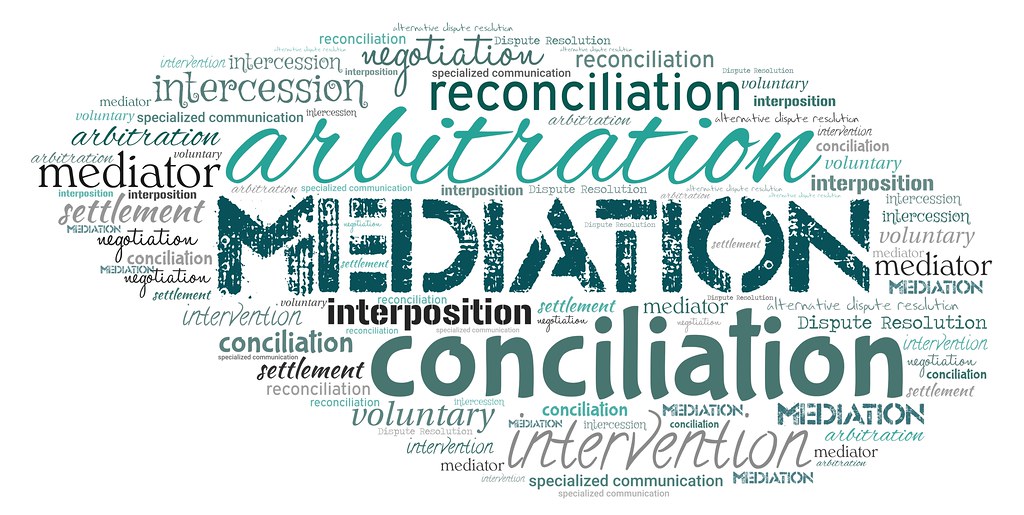 In Florida, Governor Desantis has currently extended his executive order through October 1, 2020 to stall the "final action" in residential foreclosures and evictions for those "adversely affected by COVID-19."
Landlords and lenders have been lining up a backlog of eviction and foreclosure actions and some have even headed for the courts already in an effort to get the process started. Indeed, six months without the ability to meaningfully enforce late payments would make anyone feel the crunch.
There has been a lot of discussion regarding the future – will we see a wave of displaced families at the end? Will the courts hold off on the "final action" much longer? I write today not to address those problems but to offer a chance to resolve them earlier.
Many people are back to work in some capacity but are too far behind to catch up entirely. They face the option of abandoning their current home and tanking their credit or going further into debt to try to make up the shortfall. If they have the means to pay though, now is the time to discuss it before the debt becomes completely unmangeable.
I encourage landlords, lenders, homeowners, and tenants to consider the value of early mediation – whether you have a pending court case or nothing has been filed yet. The parties, with or without the court's order, can voluntarily agree to attend mediation now with a certified mediator and work out an agreement that will govern how the debt is treated, payment plans, modifications, and future terms.
Homeowners and their lenders can reach modification agreements or payment plans to catch up the arrears slowly and avoid additional attorney's fees and litigation.
Landlords and tenants can likewise enter into lease addendums or payment plans that will slowly pay the arrears over time each month or change the terms of the lease (length of time, amenities provided, etc).
Mediation offers not only an humanitarian solution – the opportunity to work it out and save your home without the legal fight – but also a business solution. If lenders and landlords can keep money flowing in, even if slowly, it is often better than undertaking the cost of litigation and throwing more money at the debt.
Giuliano Law is offering a special rate for virtual mediations during the pandemic of only $150/hour (with a two hour minimum, split between the parties). Contact us at (321) 754-5290 or service@giulianolaw.com to schedule your mediation today.
Nicole W. Giuliano is a Florida Supreme Court certified mediator for County, Circuit, and Family cases. #33696CFR